TOP
The Investment Case
China has long been a global growth engine…
With favorable long-term fundamentals, economic expansion and rising consumer wealth.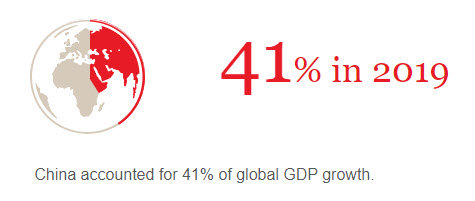 The economy has undergone a remarkable transformation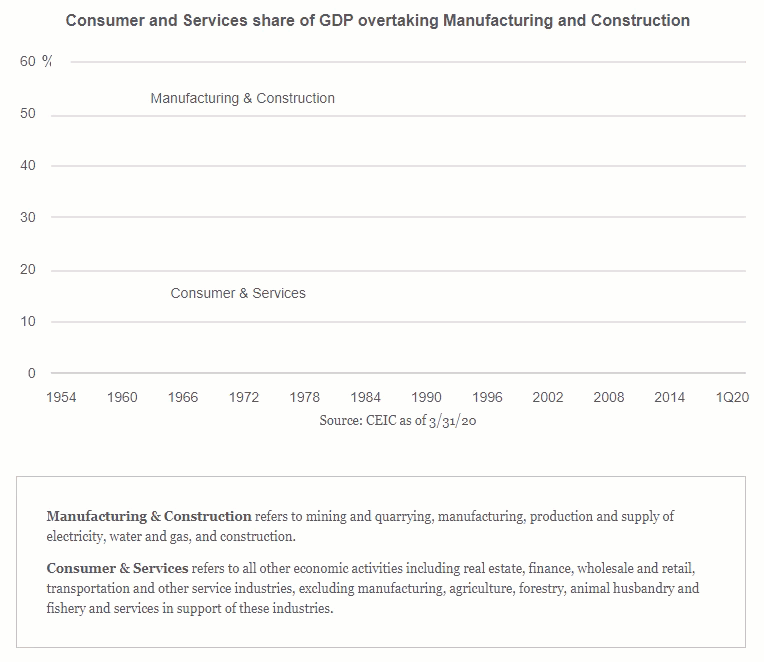 It has rebalanced towards the private sector…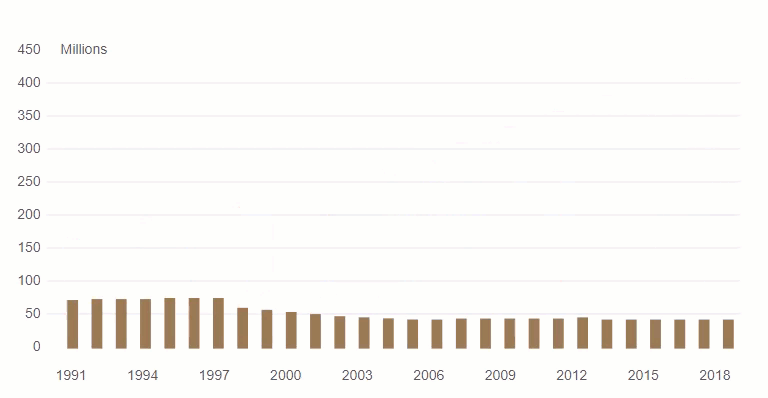 State-controlled urban employment
Private urban employment
Source: FactSet Research Systems and Bloomberg.
… and diversified with a shift towards services and consumption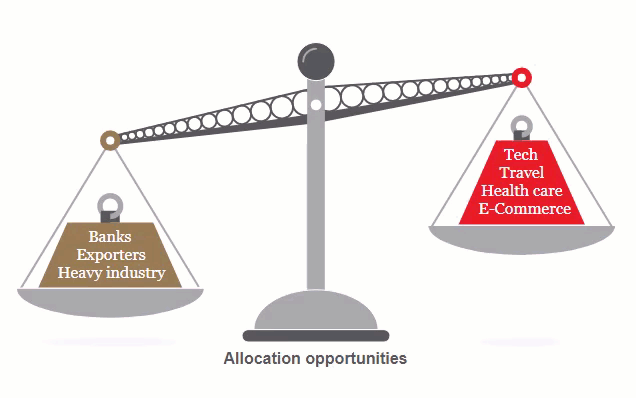 Investment opportunities in China continue to expand and change due to…

The liquidity, depth and breadth of China's listed companies is now second only to the U.S.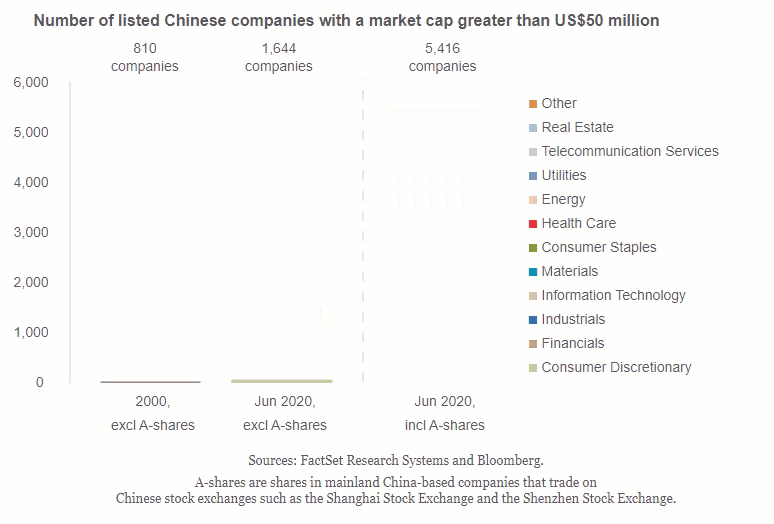 MCHFX
China Fund


Matthews Asia's first China-focus Fund seeks to identify companies that stand to benefit from domestic consumption generated by rising personal wealth among Chinese consumers.
Features:
~40-45 stocks
All-cap, Long-term growth
MCSMX
China Small Companies Fund
The Fund focuses on innovative, efficient and sustainable growth companies, with an emphasis on businesses oriented toward domestic demand and rising income levels.
Features:
~40-60 stocks
Small-cap, Long-term growth
MCDFX
China Dividend Fund

The Fund invests in companies that offer meaningful dividends yields, have sustainable business models and that demonstrate the propensity to pay increasing dividends over time.
Features:
~30-60 stocks
All-cap, Growth and Income
Investment Team at a Glance
30+
YEARS INVESTING IN ASIA
35+
INVESTMENT PROFESSIONALS
19
AVERAGE YEARS INVESTING EXPERIENCE
13.0
BILLION IN AUM
(as of 12/31/2022)
Contact Us
Matthews Asia Funds
P.O. Box 9791
Providence, RI 02940-9791
Stay Informed
Subscribe to receive investment research reports, articles and videos for new and experienced investors alike.
Thank you for subscribing