TOP
Download our 'Allocating to Asia' White Paper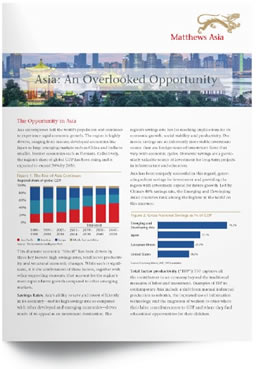 Asia Stands Apart
While the rest of the world continues to struggle with low levels of economic growth,
Asia stands apart
Projected GDP growth in 2021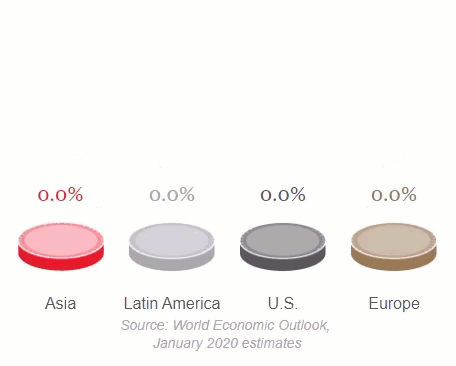 Asia will account for: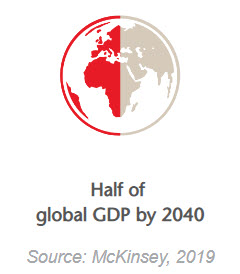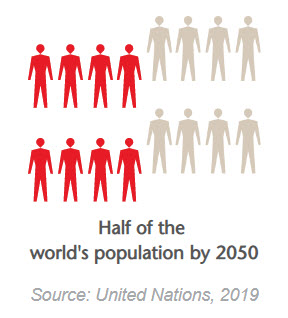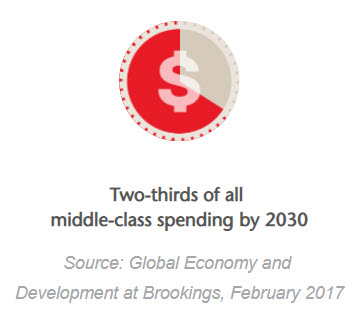 Missing the opportunity
Too little Asia
Exposure to Asia has typically come from benchmarks which underrepresent the region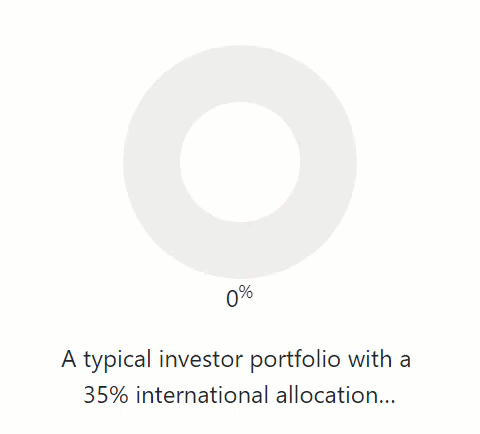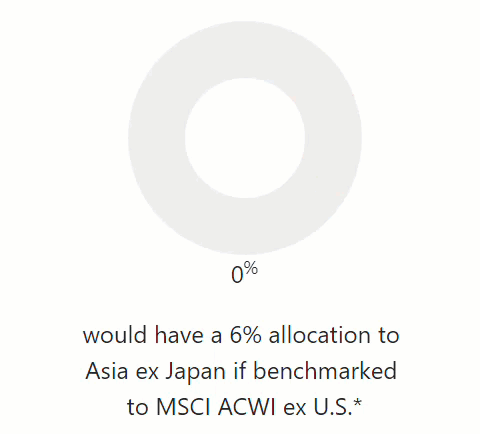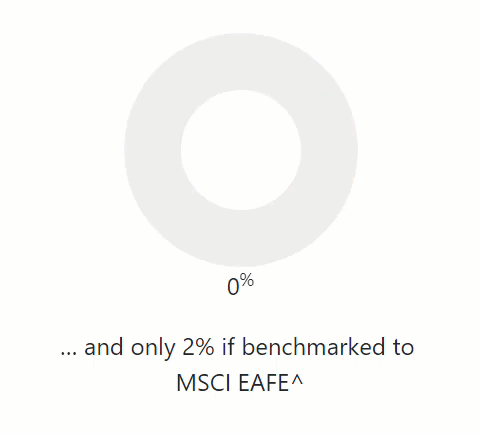 Source: iShares.com, February 13, 2020

The right kind of Asia
Consumer spending
Rising consumption rates across Asia are expected to lead to a sharp increase in discretionary spending on non-essential purchases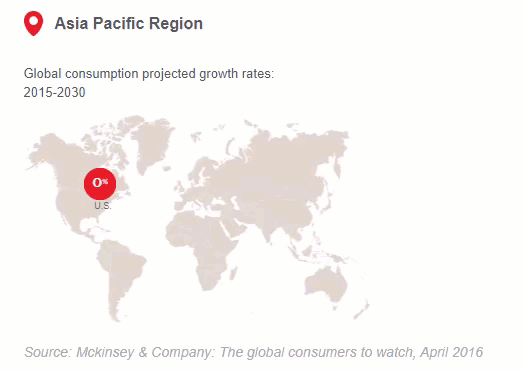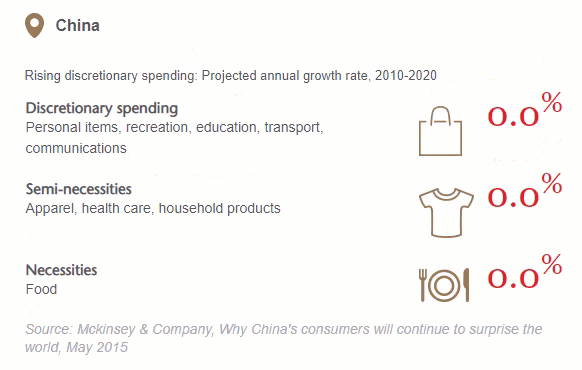 Healthcare
Asia is expected to experience a sharp increase in health care spending, with countries like India leading the pack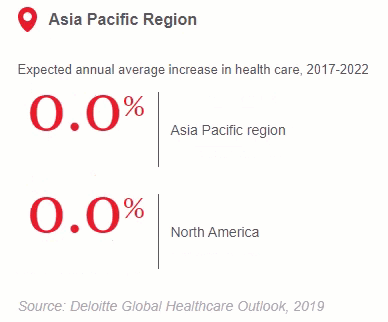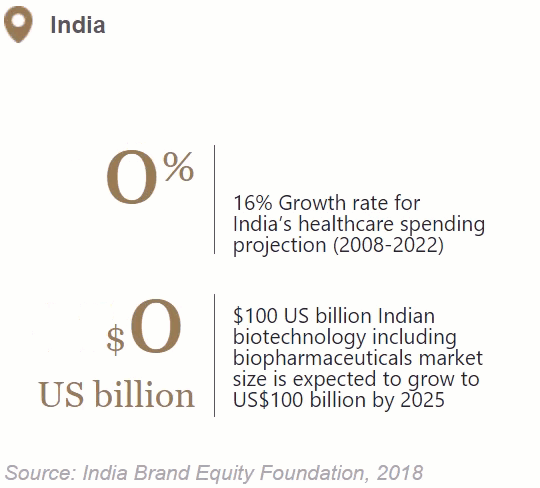 Travel
Rising personal wealth and spending on leisure are increasing intra Asia travel

Japan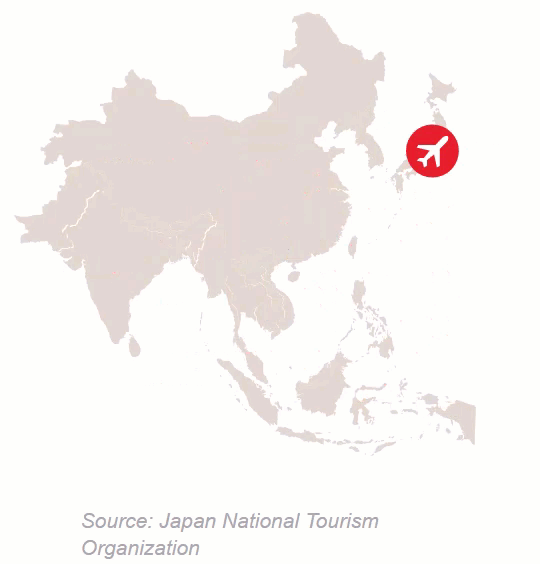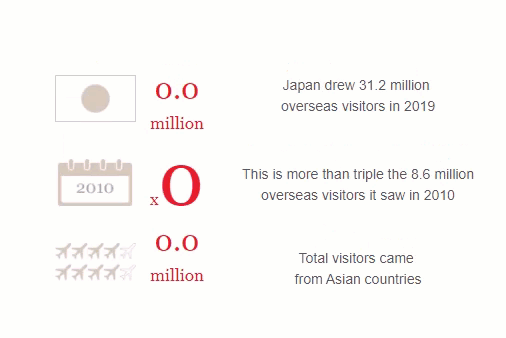 E-Commerce
Smartphone ownership is on the rise across the continent, leading to a huge opportunity for tech-related industries

Asia Pacific Region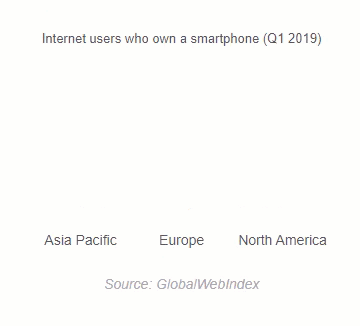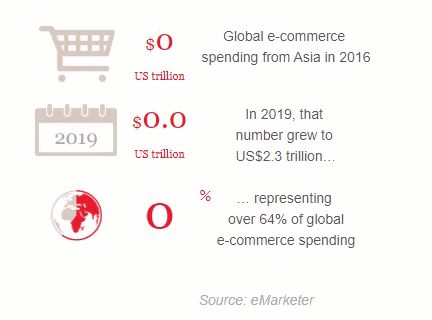 Discover the power of Asia
At Matthews Asia, we believe that many investors are under-allocated to the region and are therefore missing out on attractive investment opportunities.
For 30 years, we have pursued an active, fundamental approach to investing in Asia, resulting in portfolios with an average active share of 85% and holdings that we believe represent a better exposure to the future growth of the region.
Put the power of Asia in your portfolio with Matthews Asia.
MATFX
Asia Innovators Fund

The Fund focuses on innovative companies with unique offerings that create or expand markets capitalizing on the new economy and rising disposable income in Asia.
Features:
~30-60 stocks
All-cap, Long-term growth
MCHFX
China Fund

Matthews Asia's first China-focus Fund seeks to identify companies that stand to benefit from domestic consumption generated by rising personal wealth among Chinese consumers.
Features:
~40-45 stocks
All-cap, Long-term growth
MEGMX
Emerging Markets Equity Fund
The Fund seeks to provide investors with a core, quality-growth portfolio using an investment approach that typically looks for companies that have higher growth metrics, as well as higher quality metrics.
Features:
~30-55 stocks
All-cap, Long-term growth