Closer Look: Postcard from Mexico
Mexico was the best-performing Latin American market in 2021 and our recent trip reinforced the reasons to remain bullish.
Subscribe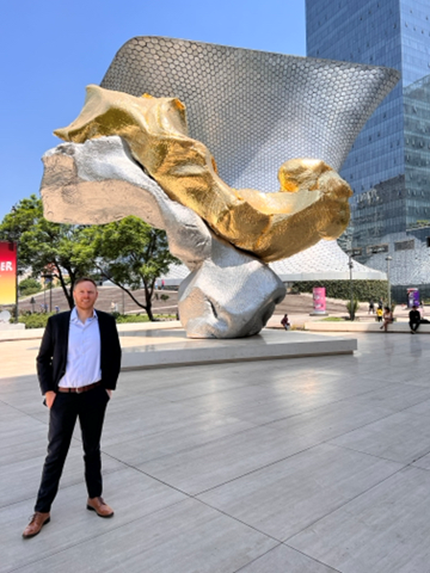 Mexico was the best-performing Latin American market and among the strongest in the MSCI Emerging Markets Index in 2021. Several factors are driving our optimism for Mexico, including a range of fundamental and geopolitical tailwinds. Our recent trip reinforced the reasons to remain bullish.
Mexico has one of the most developed manufacturing industries in Latin America and while it's an oil producer, it's not oil dependent. The government has stated it remains committed to free trade and slowly diversifying its export base away from dependence on the U.S. With more than 100 million of the population under the age of 35 and highly skilled, we believe there is plenty of road left for growth within this economy.
Trade: nearshoring for the longer term
As a member of free-trade agreements and an economy with wide-ranging industrial capability, Mexico is in a good position to benefit from companies' diversifying supply chains and logistics, in our view. In the years ahead, we see a wide range of business sectors gaining from this, including health care, technology, aerospace and pharmaceuticals.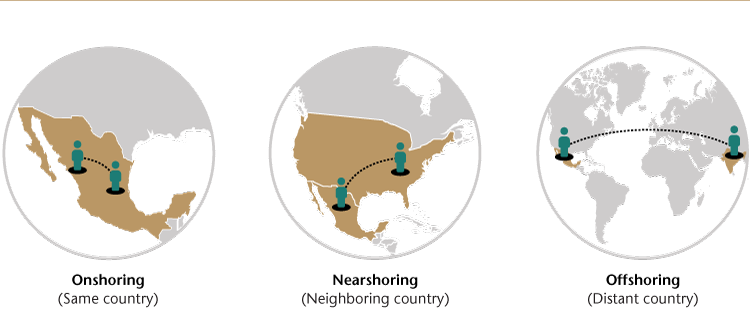 Tourism is back!
Over 97 million people visited Mexico in 2019,¹ making tourism one of the most important sectors of its economy, particularly the local economy. For investors, now may be the time to tap into growth opportunities, like airport concessions, who stand to benefit from increased tourism.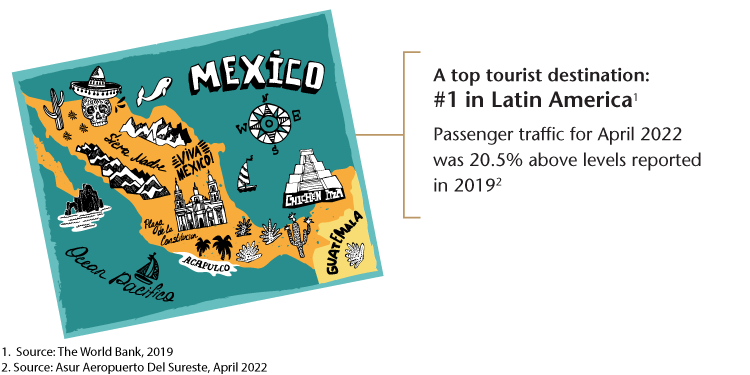 Tequila: the export that never 'sours'
Mexico has a rich culture, and this has parlayed into big business. We believe Mexico offers many attractive, quality companies with the potential for strong returns across sectors including industrials, real estate, materials, financials and in particular, consumer staples. Notably, Mexico is the world's largest producer of tequila and a key player in Irish whisky among other spirits.³ The market for tequila spans the gamut from relatively cheap to ultra-premium, and like most spirts, it's the high end of the market that is driving growth. As tourism makes a comeback, we believe hotels and restaurants may well help shore up tequila sales.
Our expertise and on-the-ground research allow us to uncover what we believe are some of the most exciting opportunities across emerging markets. The characteristics of compelling world-class businesses are consistent regardless of geography. Good companies worldwide share common traits: competitive position, capital allocation, capital structure, cash flow, and character. We remain confident that Mexico's increasingly strong trade position, the gradual rebound of tourism and increasing economic diversification should continue to provide us with strong buying opportunities over the longer-term.
1Source: The World Bank, 2019
2Source: Asur Aeropuerto Del Sureste, April 2022
3Source: Seeking Alpha, July 2020